This time watching the recent novel-turned-film 'The Perks of Being a Wallflower' brought it on. That same feeling of wistful longing for friends and places long since turned into memories. Mostly of schooldays and my university era. The things that could have been that weren't, and the things that were but I long to experience in the moment once again.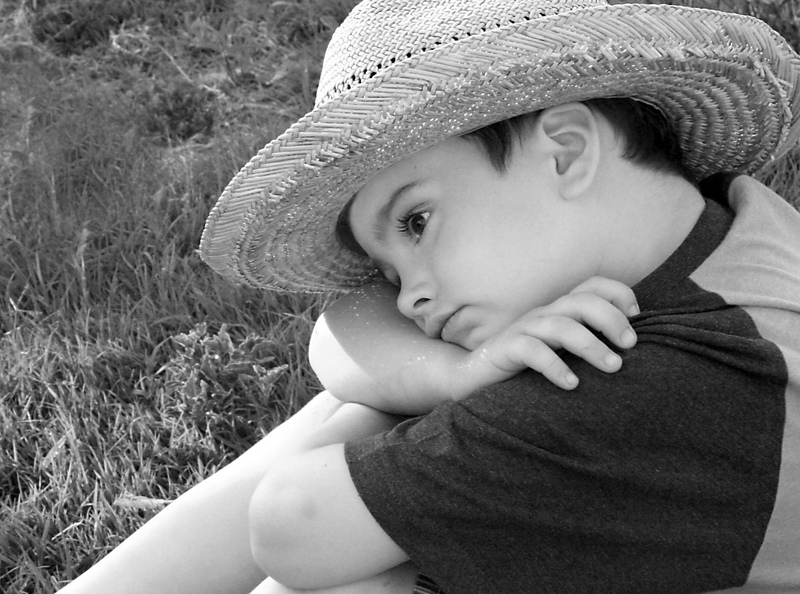 As I wrote in The Jimonjitou Days, and discovered through one astute reader's comment, this feeling is known as 'Saudade'. A Portuguese term that can be very loosely translated as 'nostalgia' or 'natsukashii' (懐かしい) in Japanese. But as with many foreign words, the totality of its meaning is unfortunately lost in translation.
The Dicionário Houaiss da língua portuguesa describes Saudade as follows:
A somewhat melancholic feeling of incompleteness. It is related to thinking back on situations of privation due to the absence of someone or something, to move away from a place or thing, or to the absence of a set of particular and desirable experiences and pleasures once lived.
Or, perhaps as A. F. G. Bell puts it in the 1912 book 'In Portugal':
The famous saudade of the Portuguese is a vague and constant desire for something that does not and probably cannot exist, for something other than the present, a turning towards the past or towards the future; not an active discontent or poignant sadness but an indolent dreaming wistfulness.
You might wonder what the difference between 'nostalgia' and 'saudade' is. Nostalgia is made up of two Greek words: 'nóstos', meaning 'homecoming' and 'álgos', meaning 'pain' or 'ache'. Linguistically then, nostalgia describes a pain and longing for one's home or origins. Modern usage however usually sees the word used in a positive context – 'feeling nostalgic' when recollecting good old friends or places. The main difference between the two words, it seems, is that saudade is accompanied with a hope or latent desire that the thing most longed for can be obtained once again, whether it be a lost lover, a return to one's hometown or simply reuniting with old friends. Nostalgia generally seems to just refer to a (usually positive) recollection of the past. Saudade is a huge, overpowering feeling of longing for the past.
Saudade can be triggered by a variety of different things in my experience. This time watching a thoughtful coming-of-age movie. Last time the result of a random steamy dream one night made up of my past memories. The early hours of the morning when the mind is most relaxed. It's very possible to trigger it willingly too. Just start digging through boxes of old photos or reading past journal entries. It won't be long before you stumble upon something that simultaneously brings you this sense of nostalgic pleasure and wistfulness at being unable to experience that special something again.
The feeling can be sometimes cathartic. Indeed, it happens so infrequently for me as to justify time spent appreciating the feeling. But do exercise caution. I don't recommend trying to trigger it without some time put aside. As I noted previously, this state of mind is intensely intoxicating. Too much of it can render a person temporarily paralysed – completely absorbed in the past and unable to appreciate the present. As with most anything intoxicating, it's frustratingly difficult to free oneself from the immediate pleasure found in pandering to past memories, despite the rational mind knowing that no good can come of it.
I was asked how I break this state of mind when it catches me off-guard. Generally I just let it encompass me and indulge in a bit of recollection and soul-searching for a while. Perhaps I'll drop an old friend an email or write a journal entry (ahem). The feeling usually fades away naturally, or has its hold broken by a distraction such as work or sleep. If you're having trouble, I'd recommend a change of scenery or environment. Putting yourself in a situation that requires you to deal with something, such as interacting with people, or performing a task which requires mental concentration.
What are your experiences of Saudade? What triggers it and how do you deal with it?
**********
As an aside and a little tribute to my old Livejournal blogging days I've decided to include a song with this post. It was referred to in the aforementioned film and seems quite befitting right now.
Pearly-Dewdrops' Drops, by the Cocteau Twins.