Watching Jdramas is a great way to brush up on Japanese listening skills, and even cultural knowledge. Recommended is the Japanese drama (Jdrama) 'First Kiss' that aired last year over the summer. Hilarious and romantic, if slightly corny at times.

Also, here are a few songs that jumped out at me from the Oricon 2007 top 100 singles chart. At the very least, check out the song 'Kokoro' by Kazumasa Oda!
On a personal note, I've finally finished my exams but now I'm burning away on preparation for the upcoming Japanese Speech Contest in London. It's gonna be a pretty nerve-racking ordeal. I've never spoken in front of a large group of people before. My limit has been my class at University. Let's hope I can pull it off.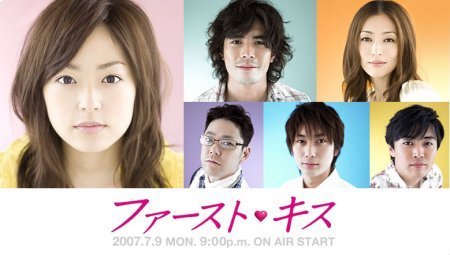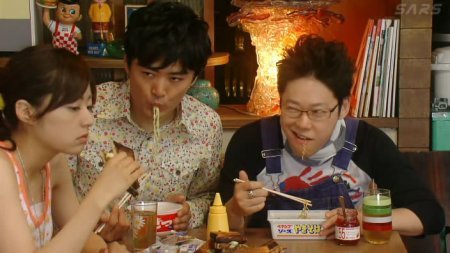 (Above) Hilarious antics from Sadao Abe (阿部サダヲ) as Masaru and Hitori Gekidan (劇団ひとり) as Ichiryu
Read about 'First Kiss' at the Jdrama Wiki!
Download Kazumasa Oda – Kokoro
A great song during the intro credits of the recent Japanese drama 'First Kiss' – highly recommended.
Download RSP Lifetime Respect – Onna Hen
Catchy little song. R&B-ish I guess.
Download Kinki Kids – Brand New Song
Bouncy. Who doesn't like a mood lifter now and again?