Flutterscape. What a marvellous idea. I wish I'd thought of it myself. Japan is packed to the brim with unique and tasty goods and usually the only way you'll get your hands on them is through a Japanese friend or one of those dubious-looking companies.

*Update* Here are the winners!

Flutter me quick
Flutterscape though, is different. It's on the ball, flying with the latest web and technology trends to deliver a simple solution to a problem many people have longed for: just how can I buy stuff from Japan? And moreover, how can I do it cheaply and easily?
With 'Casual Selling', says Flutterscape. In a nutshell, regular people who are lucky enough to live in Japan photograph products at their local stores and shopping malls. They then upload the pictures to Flutterscape and create a listing of the product – they 'flutter' it, as co-founder and CEO Takehiro likes to say.
Then, shoppers from around the world browse the catalogue and order items they like. The user ships the item to Flutterscape and then Flutterscape ships the item to you. You can also make special requests and have the users in Japan go shopping for you. How cool is that?!
So that's what fluttering is all about. As a little treat to Gakuranman.com readers, Takehiro let me choose some neat little gifts from Japan to send to you. Let's take a look!
The prizes!
Potechi no Te – Handy Potato Chip. Keep your laptop or textbooks clean and snack while you work.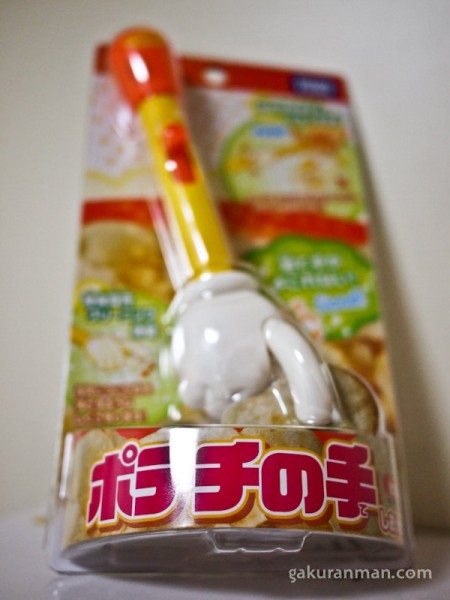 Point and Speak Phrasebook Japan. Great for beginners with lots of colourful illustrations!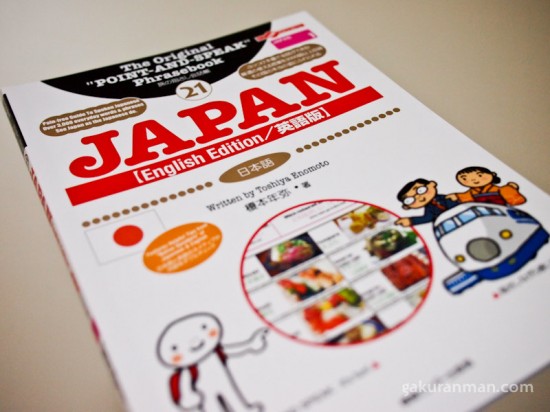 Authentic tofu packaging note paper. Doesn't get more realistic than this :).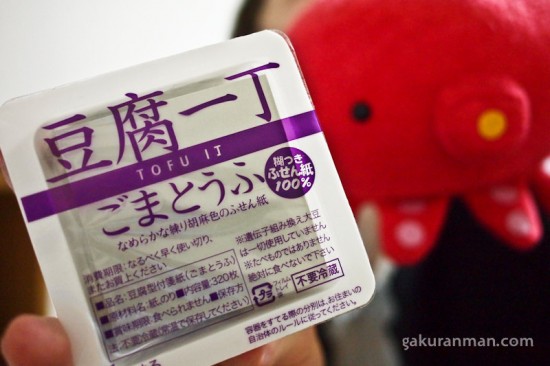 Kanji Loo Roll – for studying during those 'relaxing' times on the toilet.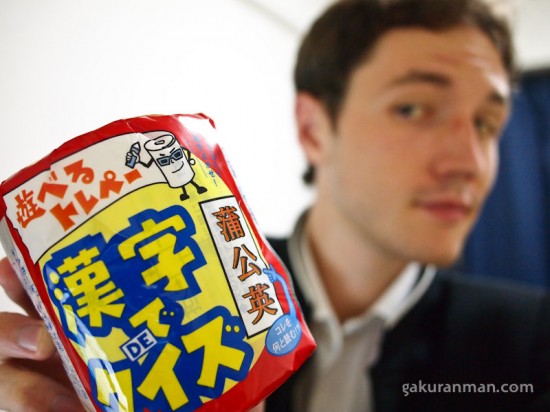 There will be 12 winners in all, arranged in different sets:
Star prize: Japanese Phrase book + Kanji Toilet Roll + Tofu Note Paper + Potechi no Te + Personalised postcard from Japan written by Gakuranman! (1 winner)
1st place prizes: Phrase book + Kanji Toilet Roll + Tofu Note Paper (4 winners)
2nd place prizes: Kanji Toilet Roll + Tofu Note Paper (3 winners)
3rd place prizes: Tofu Note Paper (2 winners)
3rd place prizes: Kanji Toilet Roll (2 winners)
How to win?
Simple. Just answer me this question:
What is your best advice for learning a foreign language?
Everybody is eligible to enter – even those already living in Japan! Your advice can be about learning any foreign language – it doesn't have to be about learning Japanese.
Leave a comment/blog post/video and tell me about your success story, an invaluable tip or just simply a creative method you have used to make language learning more fun!
Oh, and for those of you after the Star Prize, well, you've gotta give a little more ;). Impress me. Bonus points for making interesting blog posts, youtube videos or a really, really insightful comment. Even better if your advice is about learning Japanese!
You must also visit flutterscape and choose the item you think will have the most Facebook 'Likes' by the end of the competition.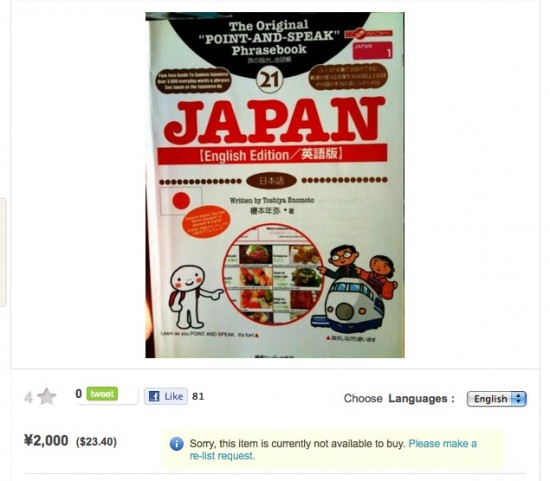 Just head on over, browse around for something really cool and then tell all your friends about it. Get them to 'Like' it to improve your chances of winning. I think it's a great tradeoff – more people learn about Flutterscape and you get the chance to win the big prize!
The deadline
How long do I have? I hear you ask. Until the 20th August 2010 25th August 2010 – extended! About 2 weeks away. Get blogging, vlogging, commenting and Liking on Facebook :). With all those prizes, the odds of walking a way a winner are pretty darn high!
Follow me on Twitter to keep abreast of the updates :): Gakuranman on Twitter.