Today is the Tokyo Marathon! I signed up on a bit of a whim, but after defying the 1/10 odds and being selected, I started training for the big day.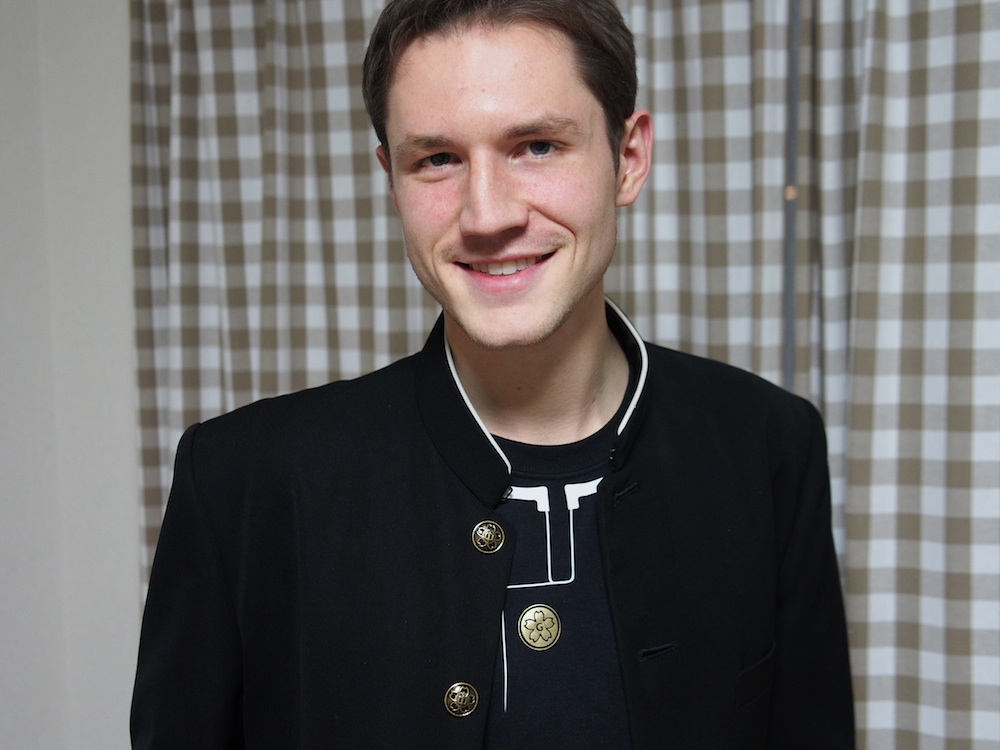 I injured myself during a long run several weeks ago after doing 32km, and my knee is still not fully recovered. For that reason I'll be taking it really easy and may not finish the whole thing, but I'd like to give it my best shot nonetheless!
I'll be wearing my gakuran, along with a gakuran-themed t-shirt designed by my friend Dave back in the U.K. If you see me on the streets, shout out my name for support! Just for today, I've modified my nickname from 'Gakuranman' (meaning 'schoolboy-coat-man') to GakuRUNman, meaning something akin to schoolboy-running-man.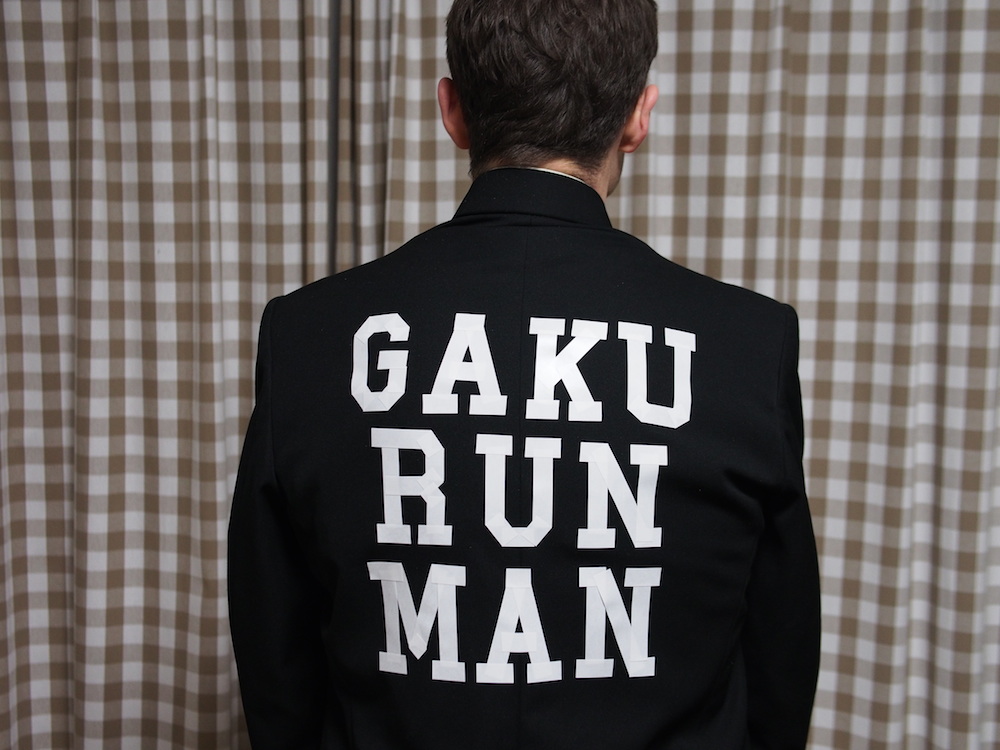 Gakuranman!
GakuRUNman!
Either is fine!
I'll be checking Twitter via my phone along the way too, so please tweet me @gakuranman with the hashtag #gakuRUNman if you're not able to get out to the race itself!
Finally, here's a little video I made quickly. It's all in Japanese, and I've no time to translate it right now. You can get the idea though :D.
Wish me luck today!