Here's little teaser of my recent trip with haikyo buddy Florian to the northernmost prefecture of Japan – Hokkaido. What a trip it was, full of everything that makes urban exploration great. And that's without mentioning all the snow! That put a completely new perspective on everything.
Let's see then. 7 amazing locations, each quite different from the last. That's my count anyway. I tend to cut out the failed locations and fluff. Florian has a much more detailed list in his brief post here.
First up, we have the adventure at the Horonai Coal Mine Substation. A quaint little red-brick electrical transformer station that was awaiting us, snowed-in, at the end of a long country road. In bear country. During which I broke my glasses, I might add. Read here!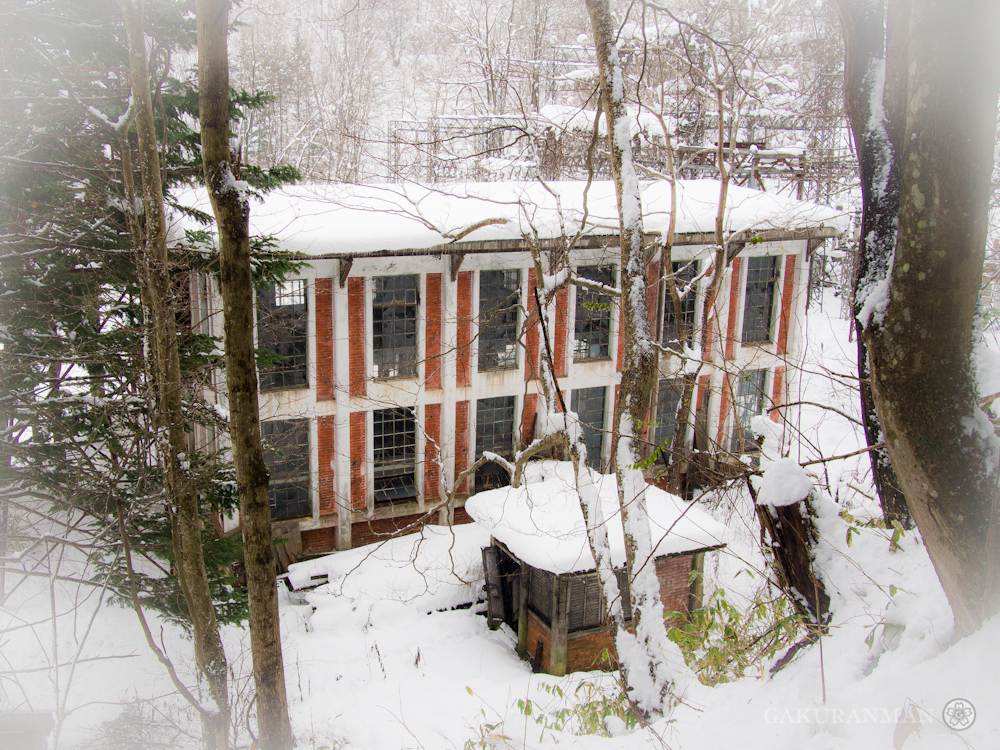 Second, the Bibai Bio Center. Florian got the chills at this location – figuratively and literally – after I dragged him through the perilous undergrowth concealing marshland and streams to haikyo success. Plenty of delicious decay and mould – no, scratch that, moss. It was moss, right?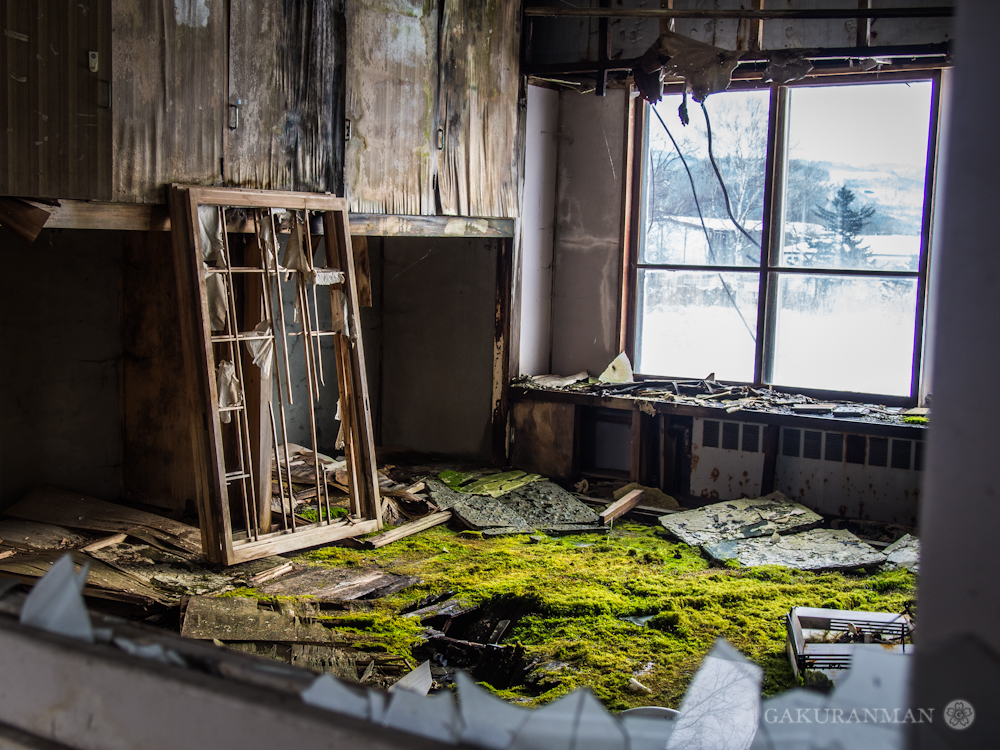 Third, and still on the first day here, the semi-abandoned Canadian World. A delightful theme park we had all to ourselves as the sun set and the moon rose in the sky. Glistening snow whispered sweet, nonsensical somethings to us as the harsh winter air threatened to give our fingers frostbite. Stood, we did, with our fingers perched on the shutter button during a spot of night photography.
Fourth, and by far the biggest and most well known of all Hokkaido's locations, Tenkaen. The lost China Park of Heaven. Here we spent a good chunk of the 2nd day, although I could have spent the whole weekend, seeing all 4 seasons in a shooting session, from blizzards to blue skies. No doubt the work of the gods. Truly magnificent.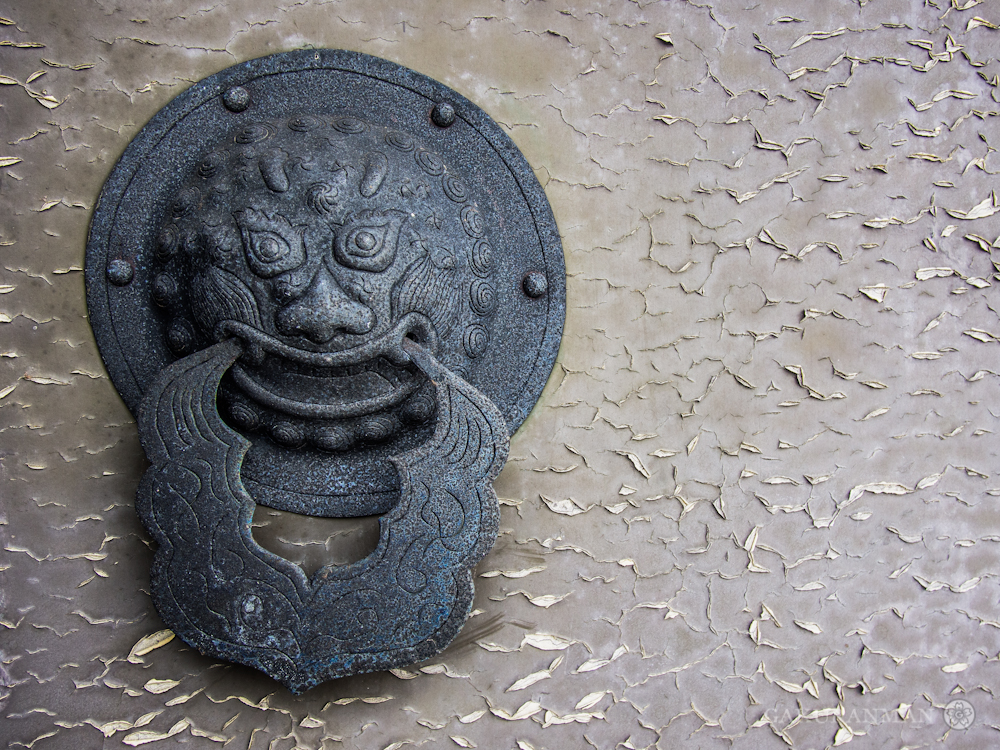 Fifth, the ruins of the former Sankei Hospital, severely damaged due to movement in the earth's crust following volcanic activity around 1978. What turned out to be just a shell of a concrete building (and a tourist attraction, at that) was actually rather fun, owing to the fact that it was pitch black inside and the floors were all slanted in bizarre directions.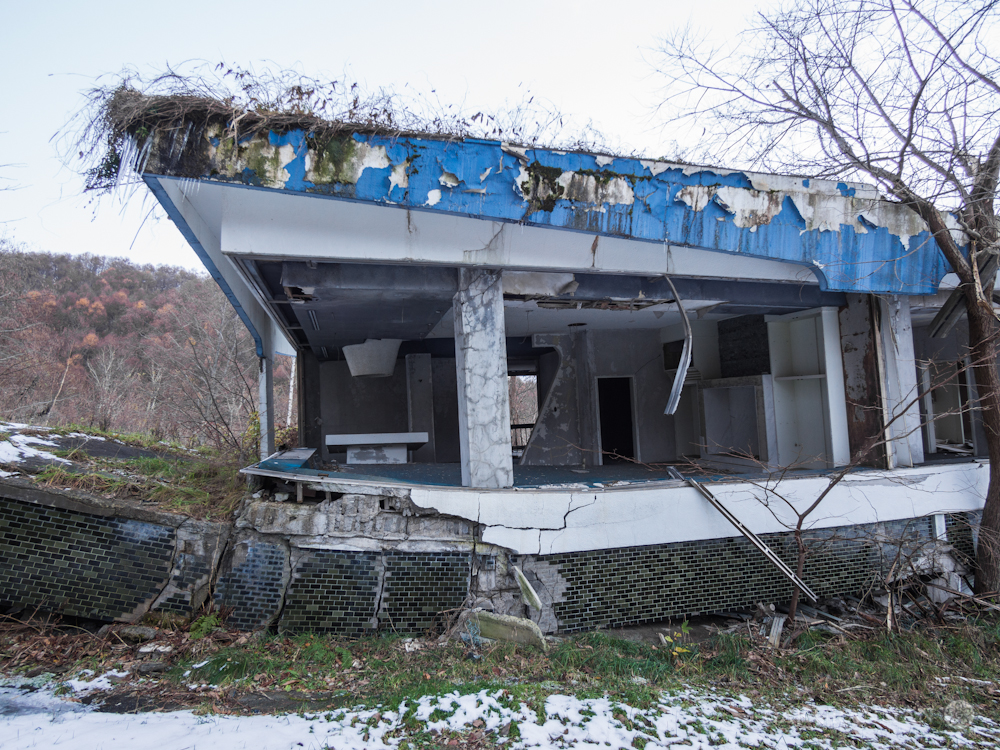 Sixth, and into the 3rd day now, the spectacular Hokkaido Sex Museum. Much to my surprise, still very much intact and incredibly graphic. Featuring taxidermy, near-bestiality and Gakuranman's unfortunate accident involving a pool of concrete-looking water. That didn't end well.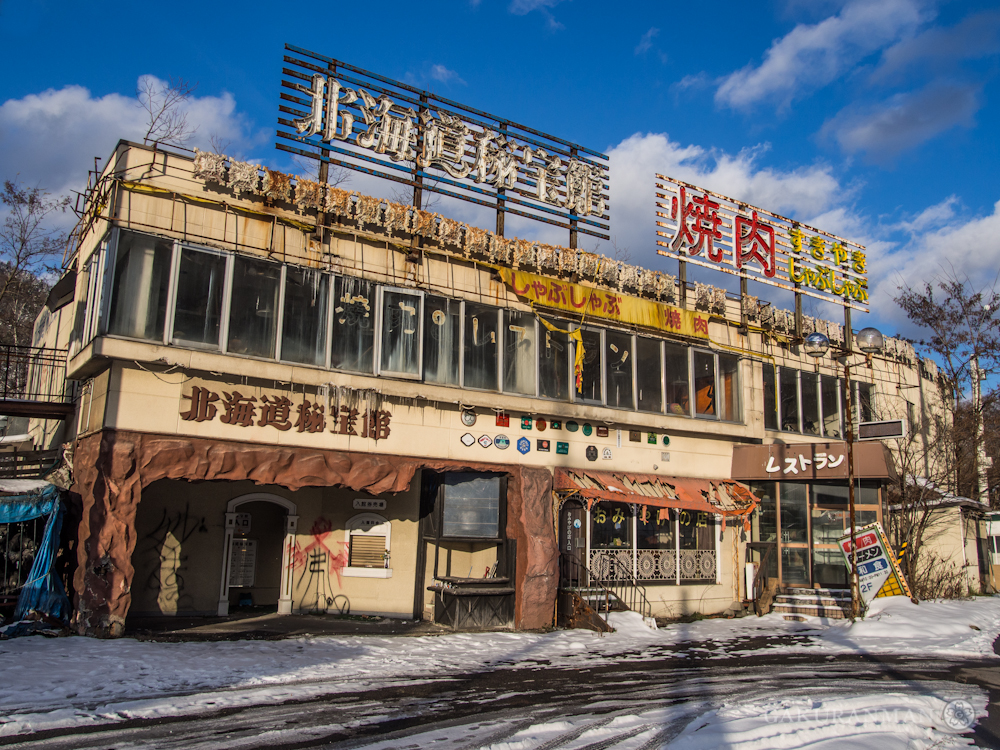 And seventh. Well, this place is just a little too special to share in the index! You'll just have to wait and see what I got up to on my final day after Florian and I parted ways…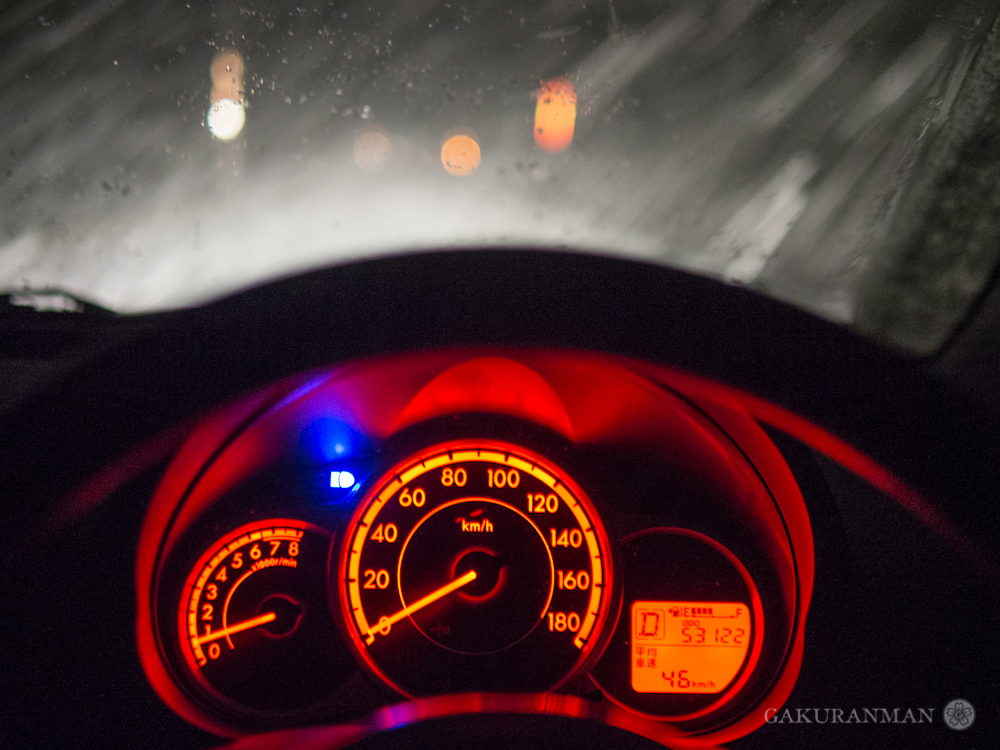 Well, okay. Here's just a little titbit to suffice. It involved infiltration into a notoriously difficult location during a heavy snowstorm in the early hours of the morning – twice, an overnight stay in a luxurious haikyo hotel room, a full-day's shoot around the facilities on edge from security dogs and finally culminating in a perilous drive back to Sapporo along icy motorway roads to catch my flight back to Tokyo.
Seriously. That's the stuff memories are made of. A huge and hearty thanks to Florian for being an awesome guy to travel and explore with. Now let's just hope I can get my act together and organise the hundreds of photos I took into readable posts. Full urbex reports soon to come!