Ho ho ho! Merry Christmas everybody! I hope you're enjoying the holiday, wherever you might happen to be in the world. This year I'm celebrating in Japan – a low-key affair at my tiny apartment in Tokyo. A chicken dinner (as is customary in Japan), but with as many British additions as I was able to gather to bring a small piece of nostalgia to the table, and plenty of Christmas films. The Muppet's Christmas Carol and Nightmare Before Christmas are must-watch movies!
To tide you over until I start writing about my Haikyo Adventures in Hokkaido, here's a shot I took at another location – the incredibly creepy Shrine of Dolls. The location is little known even among ruins aficionados, and the real purpose of the shrine itself is still a mystery to me. Hopefully I can find out more for a future post. Until then, let this visage of Sandy Claws keep you company over the Christmas period.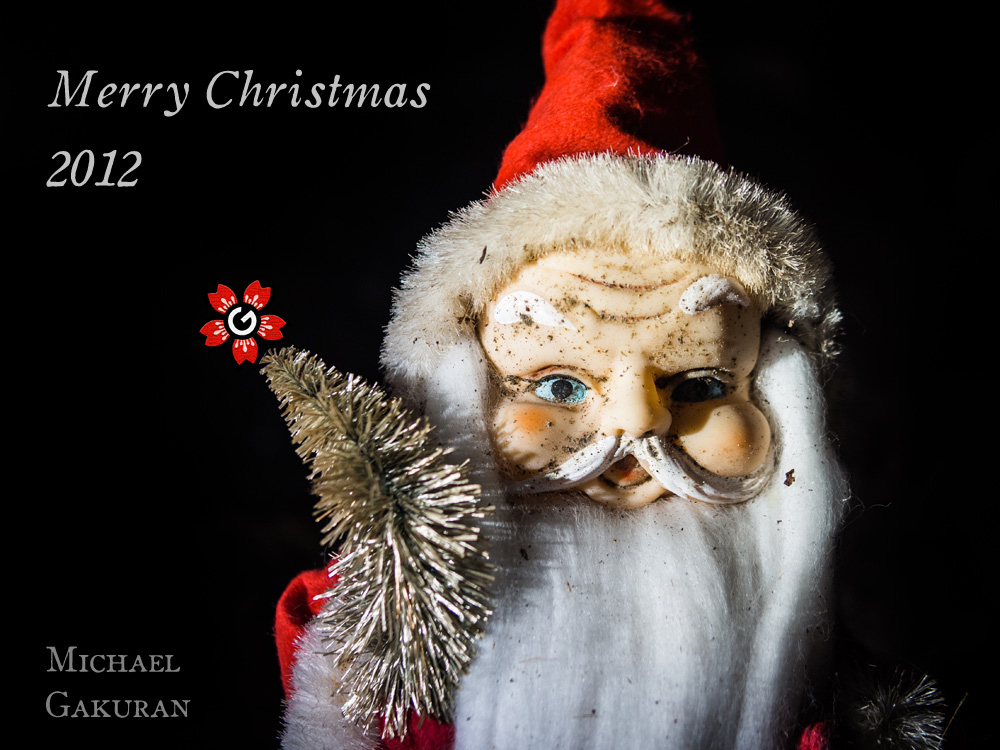 Sweet Dreams. Bwahahaha.