I came across an inspired Japanese horror video recently which included a rather unsettling interpretation of the Ghibli classic film 'My Neighbour Totoro'. Going in search of the image lead me to the talented author on Deviantart. So today, a bit of dark-hearted nastiness sprinkled with macabre. Enjoy.

Just in case I hadn't made myself clear, this post is rather gruesome in parts. Avoid if you don't want your fantasy characters and fairy sprites butchered. (And, wait, avoid the post thumbnail too! …whoops…)
Going down…
v
v
v
v
v
v
v
v
v
v
v
v
v
v
The Totoro of Nightmares
---
First up, here is the darker side of Totoro, that loveable furry beast who lives in the woods with the Cat Bus (who, incidentally, doesn't need any modification to cause children endless nightmarish days – it's freaky enough as it is!)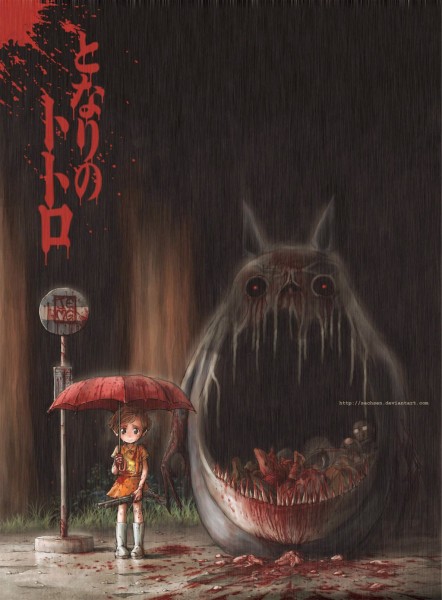 The artist is Sachsen – find his wicked Deviantart page here.
The original:
And the Nekobus: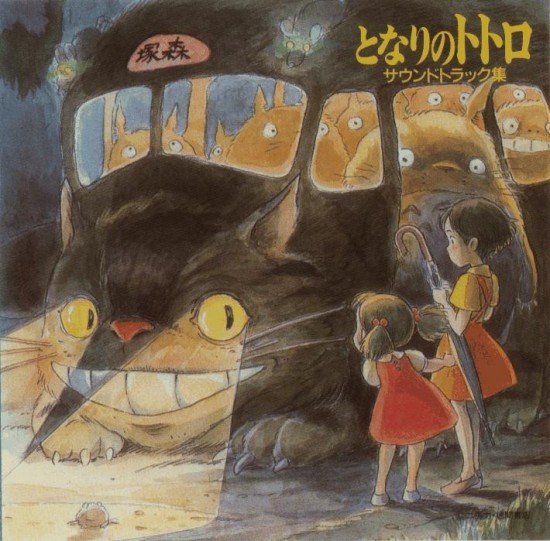 And another cool image by Sachsen: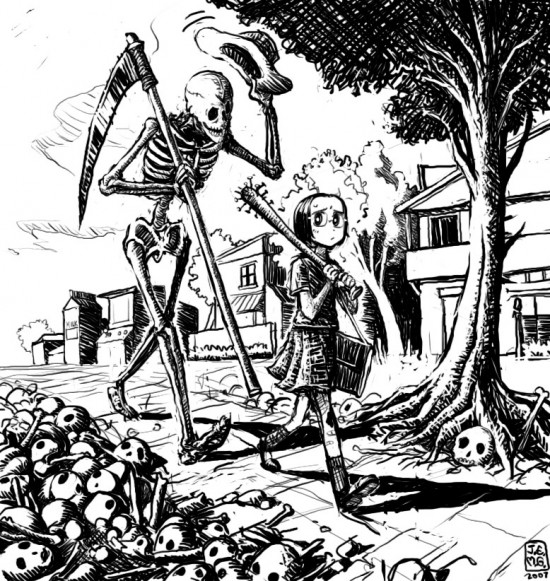 Unsettling horror slideshow
---
I guess I have been getting into the haikyo thing a bit much lately, hence the darker post today. The most recent trip involved a visit to a ruined love hotel which is reportedly the scene of a murder. Not pleasant, especially wandering around by myself in the dark… Will start posting haikyo stuff in the coming weeks!