Which side of your brain is the dominant side? I'm sure you've heard this question before or taken some sort of psychological test that is supposed to show it. I certainly have, but I've never seen one quite as amazing as this!
Take a look at the picture below and tell me which way it's spinning. Clockwise or counter-clockwise? If it's clockwise, research suggest that you use more of the right-hand side of the brain. If counter-clockwise, more of the left side. In general, people who use more of the left-hand side of the brain are analytical and those that use the right side are creative.

But you can change it! This picture *will* spin both ways, and trust me, it's no programming trick. Pretty cool stuff! Give it a try!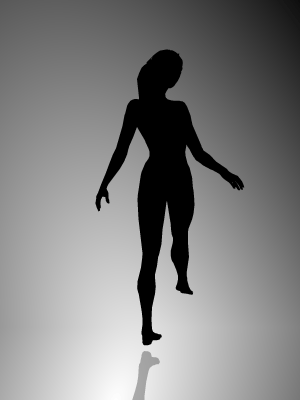 Just a little break from studying today. There'll be more Philosophy soon! (Please no!!!)
**********
Source: Perth Now