Magic PET creatures from the depths of the sea! What now?! Yes. They float, they sink, they wobble playfully in the waves of your bottled green tea or iced coffee. Discover these mysterious new life forms living in your drink today!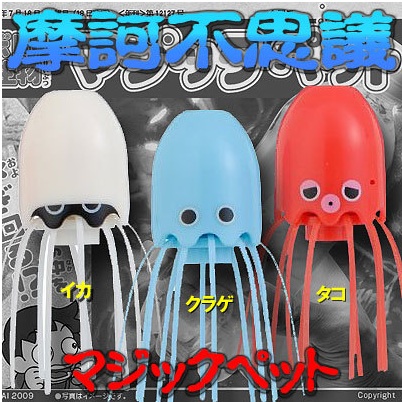 That's right – no longer will your vending machine PET bottles be lifeless and empty. Just pop one of these little plastic sea creatures in and watch as your friends recoil in disgust. Is that a jellyfish in your coca cola?! They will screech.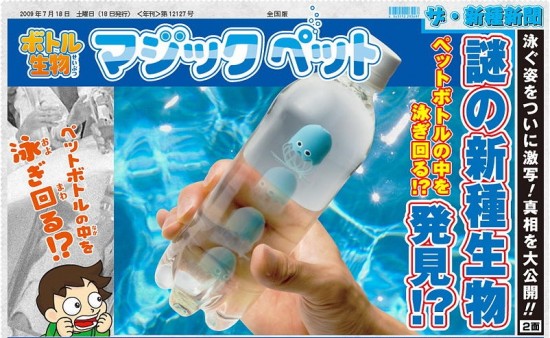 Why yes, yes it is. And here I also have a squid and octopus for when I'm feeling the need for a change. Just pop them in and watch them swim!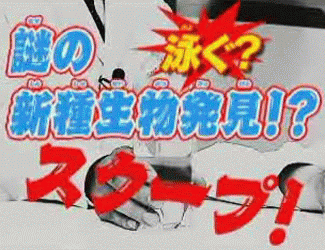 Did you know they can also dance? No? Just give your bottle a spin and watch them boogie. Your boyfriend or girlfriend is sure to be shocked and amazed!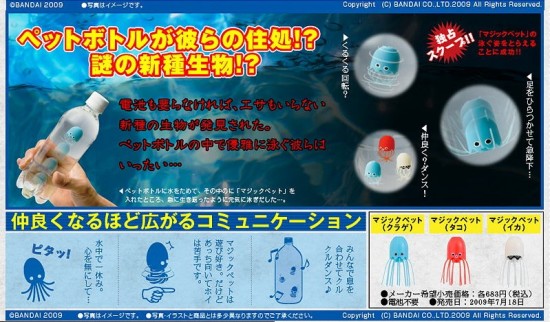 Interested? You can bag one of these little critters for the paltry sum of 700 yen! That's roughly the price of 5 vending machine PET bottle drinks. Surely an everlasting friend in one of these sea creatures is worth that!
Source: Rakuten
Buy on Amazon.co.jp