The first images of the soon-to-be-announced Olympus E-P3 micro 4/3s camera have been leaked online! I must say it looks gorgeous, just like my long lost E-P1. The styling is very similar, but Olympus have finally added the missing features I've been craving for since the launch of the original PEN series cameras.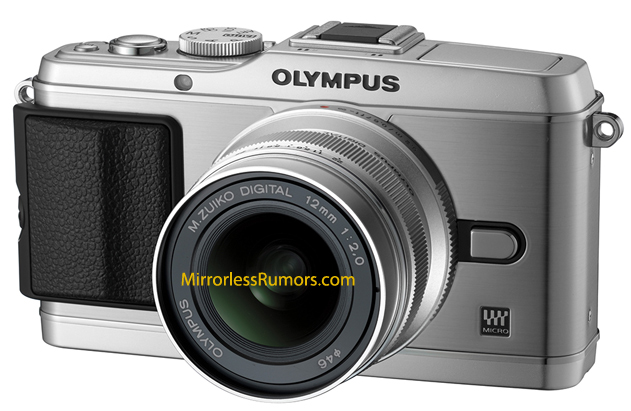 The original PEN released in 2009: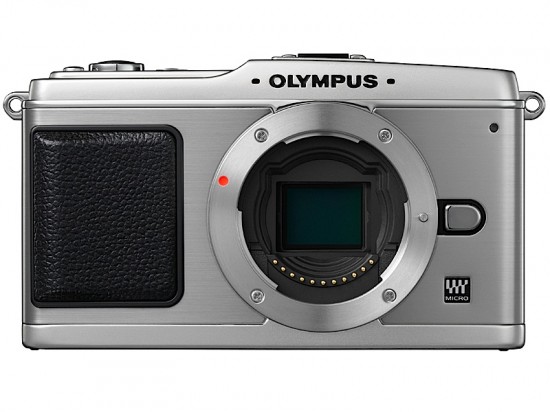 Readers may have seen me mentioning my camera and lenses in various haikyo (ruins) posts. The E-P1 was my first large sensor camera, moving up from a point and shoot into the market for more serious consumer users. The sensor inside is much bigger than your typical, basic consumer camera and a little smaller than the typical size sensors in most DSLR cameras, which allows for much higher quality pictures and various effects that cannot be achieved with a small-sensor camera.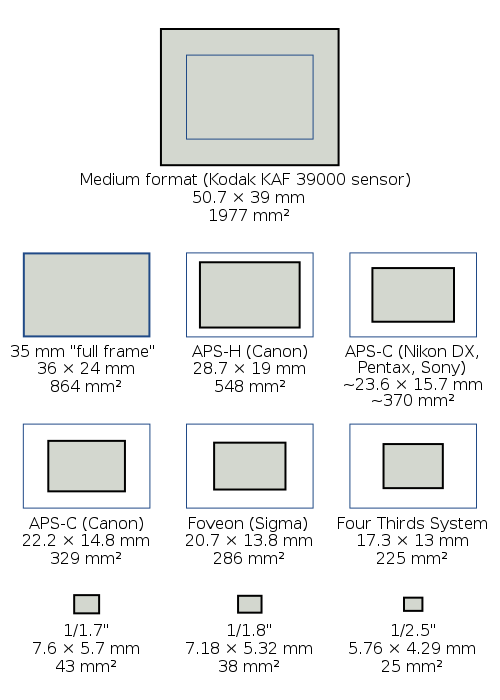 So why am I excited about the E-P3? Since having my E-P1 camera stolen on my birthday this year (I know, the thief had good taste!), I've been using the E-PL2 as a temporary camera. I was annoyed at having to buy a new camera (and lens) to replace my E-P1, as I had long been waiting for the true successor. The E-P2 was a minor upgrade, so I skipped it, but I didn't want to be without a camera while I was waiting for the new model, so I grabbed the E-PL2. Just as well really, as it went with me to several haikyo in the meantime, including the ghost island of Gunkanjima!
My primary reason for choosing a m4/3 camera like the E-P1 over a traditional DSLR camera was for the small size. m4/3 cameras do not have the mirror traditional in Digital Single Lens Reflex cameras, so it means that the body can be made much smaller – essential if like me you take your camera up mountains and deep into forests. The larger sensor inside also means better light-gathering power and thus better final image quality. It's not quite as big as the sensors inside most DSLR cameras, but the image quality is almost on par with them. Larger sensors are also very expensive to make, thus raising cost. Another result of having a larger sensor is that you can easily create defocussed backgrounds in order to emphasise your subject. You would need a higher f-number (small aperture size) in order to show more of your scene in sharp focus.
The 4/3 sensor also means lenses can be made slightly smaller than those for cameras with an APS-C sensor or bigger. This is due to the relationship between focal length and lens diameter for a given f-number (f-number = focal length of lens / diameter of entrance pupil). Put simply, brighter lenses with a bigger aperture require a larger hole for light to pass through. This hole produces an image on the sensor of the camera, but for small sensors, the final image produced can also be smaller – there is less sensor area to cover, after all. That's why cameras with smaller sensors can have smaller lenses and big, full-frame cameras require much bigger lenses to let the light through to cover the entire sensor.
Anyway, the E-P3 looks set to finally address the minor problems I had with the original PEN, and all without sacrificing the best parts. The official announcement from Olympus is set for June 30th, 2011, so what follows are still just rumours, but the great 43rumors.com site that collects them does a fine job of sorting them out, so it's 90% sure that these specs are final.
1) Common features of all three new PEN cameras
– Very fast autofocus
– Truepic VI engine
– New Olympus designed sensor
– All three PEN cameras do have AF assist lamp
– Old lenses will focus faster on the new Pen cameras (although not as fast as when using new lenses).

2) Olympus E-P3
– It has the new Olympus "tweaked" 12 Megapixel Sensor
– Truepic VI engine (two processor in one)
– ISO 100 to 12.800
– 1080i 60frs AVCHD or JPEG video
– 35 point autofocus
– OLED touch Display (610k resolution). Sounds like it is almost the same screen used for the Olympus XZ-1.
– pop up live guide
– dual dials
– flash is remote trigger capable, but no free bounce like Olympus E-PL1.
– fastest AF to date for any mirrorless cam (and I have been told that it is considerably faster that the Panasonic GH2!).
– updated art filters
– effects to combine with art filters (like starlight)
– 3D still images
– built-in Eye-Fi support for controlling the Eye-Fi cards (Click here to see the cards on eBay)
– Interchangeable grip. I have been told there are two different grips you can buy (and more will come after).
– Design changes: The top dial is now placed instead of the ON/OFF button of the E-P2. To make room for the built-in flash. There is a video recording button over the AEL button.
– Price somewere between $799 and $899 dollars

5) 12mm f/2.0 lens
– It's the very first High Grade lens for Micro Four Thirds and is made in Tatsuno (Japan)
– All metal construction with distance scale. You see the distance scale when you pull the focus ring from autofocus to manual mode.
– Lens size similar to the new Panasonic Leica 25mm f/1.4.
– Filter size 46mm
– Already in production since April and will be in Stock in July.
– Close focusing 20cm (0.67 feet)
– Price around $799

6) 45mm f/1.8 lens
– No macro
– Price around $299

9) Olympus 14-42mm II R
Same price and optical performance as the current 14-42mm lens but with a much faster autofocus performance.

10) Olympus 40-150mm II R
Same price and optical performance as the current 40-150mm lens but with a much faster autofocus performance.
I've been waiting for a true portrait lens since buying into the m4/3 system, so I'm very happy Olympus are finally releasing the 45mm f1.8. The new high-quality 12mm f2 lens looks beautiful as well. For the E-P3, finally we get a flash in body (this is needed for emergency fill-flash and for triggering other wireless flashes – I was unable to try strobe photography up until now because the E-P1 lacked that). We are also getting a brand new sensor which is claimed to have the fastest autofocus in the m4/3 world. Since the current Panasonic GH-2 is king and can keep up with some DSLRs, this is huge. It means m4/3 cameras may finally be a viable replacement for DSLR cameras. Up until now the speed wasn't quite there. The new sensor stays at 12MP instead of joining the megapixel race and adding more for no reason. It is said to be newly optimised in dynamic range and high ISO performance. If I am able to get clear shots at ISO3200 with the new E-P3, I will be very happy indeed. This has been my most limiting factor up until now, because I often shoot in very dark environments (ruins!) and often I need a quick shot where setting up a tripod isn't possible. I also love aquariums, which don't let you use flash, so high ISO ability to capture fast-moving fishes is very important.
Well, that's all for now until the official announcement. I'll update this preview post more then. It's safe to say though that my summer will be an expensive one! :)