Since coming to Japan and acquiring my Olympus E-P1 I've been getting into photography in a more serious way than ever before. I've been dabbling since I was 16, but more recently learning in leaps and bounds with the help of one professional photographer, Jason Collin.

All pictures below are examples of Jason's Photography. See more on his website!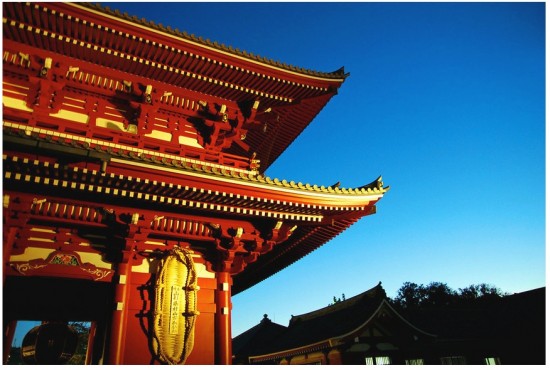 It was just summer last year when I finally got my first 'real' camera. I decided to forego the bulk of a regular DSLR for the power and compactness of the E-P1 – a camera from the new micro 4/3 format that Olympus and Panasonic are pioneering. Basically a DSLR in the body of a compact. For sure, there are areas such as high speed photography where a DSLR is still unmatched, but for the majority of my photography right now, I can do pretty much everything I want to and just enjoy the process of making pictures.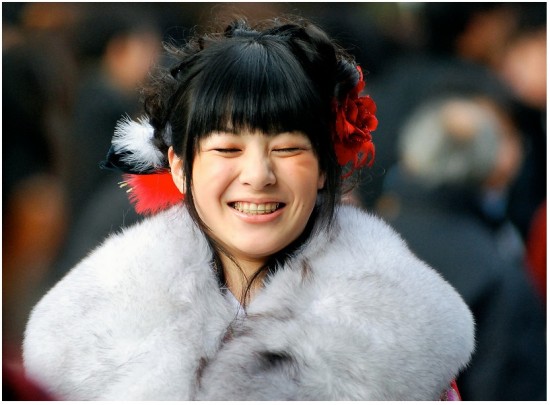 But getting a more powerful camera has helped me realise that there really is a lot more to good photography than just having the right tools. Although undoubtedly the technical understanding of a camera is very important to taking good pictures, it seems much more to be about developing an artistic sense and developing an eye for composition. Not just that, but picture making also happens in the digital dark room afterwards. And this is one of the biggest revelations I have had thanks to Jason.
Jason Collin is a professional photographer specialising in candids and portaits and currently living and working in Saint Petersburg with his wife Aya. I first 'met' him through my wanderings into the Japan blogging world and was quickly enamoured with his images and also his interest in haikyo, the ruins of Japan. Unfortunately I never had a chance to meet him in real life before he returned to Florida, but the networking nature of the internet meant he was still within reach.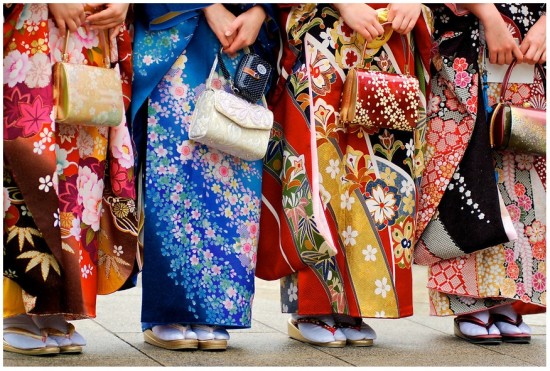 I asked for his advice on my latest haikyo post and he offered me his honest and enlightening thoughts about my images in an email to me. It was humbling, perhaps even shocking for me to be told that, despite my best effort to date, my images were still not at a high enough standard. Still too blurry (but to my eyes they were sharp!). Too underexposed (I thought it added character!)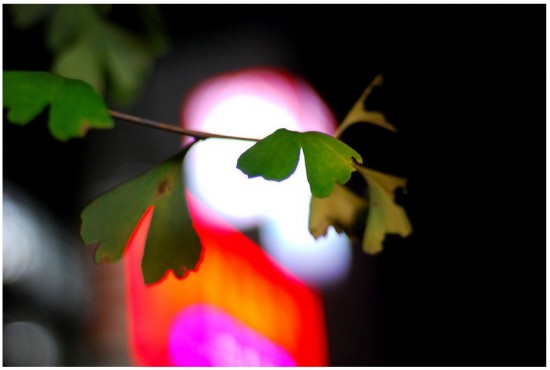 But I was doing something right, he said. The compositions were not bad and the images were eye catching. But I needed to venture into post-processing work to bring out the best in them. Jason offered to touch up my images for me and show me what he could do. I was amazed, and for lack of a better expression, converted. No more excuse like 'messing around in Photoshop is too much effort!'. After trying some of Jason's suggestions, I have really started to improve on the images, and he has also given me great advice to improve shooting technique in order to improve the raw data I capture in the field. (Because no amount of work in the digital dark room can save an image that is bad from the start!)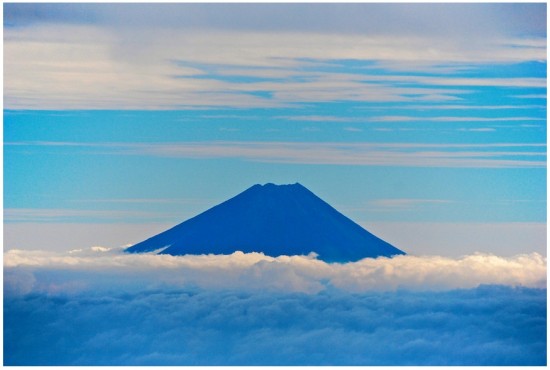 Granted, I still have a lot to learn to get the most out of my camera and post-processing tools, and of course, to develop that photographer's eye for composition. But it's a fun process and I'm loving learning more and more every day. So a big thanks to Jason for all his help recently and, naturally, a big recommendation for him if you have any photography-related questions or commissions!
You can find Jason's professional website here at Jason Collin Photography where you can contact him for work and advice. He teaches photography in the Florida area and is also on Twitter and Flickr (with all his best work!). Go and give him a follow.
All images in this post are copyright of Jason. None are mine! (Though I hope somebody to be able to produce stuff like this!)