Here are a few pictures I've taken walking around my city and whatnot. Loads of interesting stuff to photograph in Japan, and only my lack of ability to hold me back (no more compact camera restrictions!) I'd love your comments on what works, what doesn't and why so I can keep bringing you better pictures!

Unless otherwise noted, all images are taken with the Olympus PEN E-P1 and the 20mm f/1.7 Panasonic lens. They are out-of-camera Jpegs and unedited except for resizing and watermarking. As I work during the day, most are images taken in low-light. I will get some daytime shots up in due time to showcase this fantastic lens!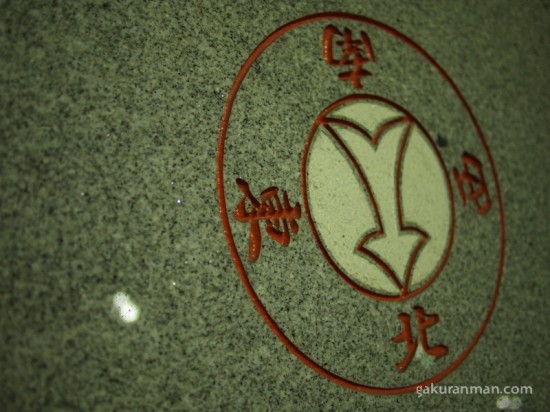 Which way North?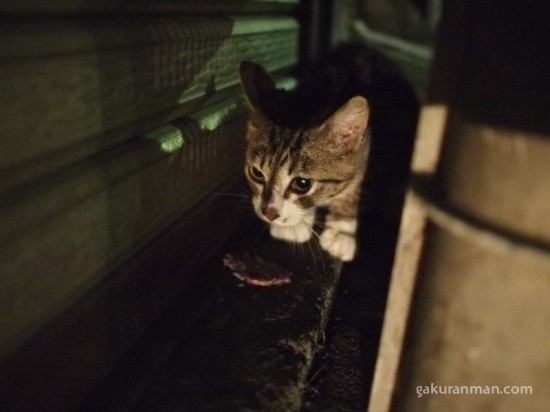 Stray Catty Cuteness
The cat was really tough to take, as it was too dark to autofocus. Fortunately, a passing car light gave me the advantage!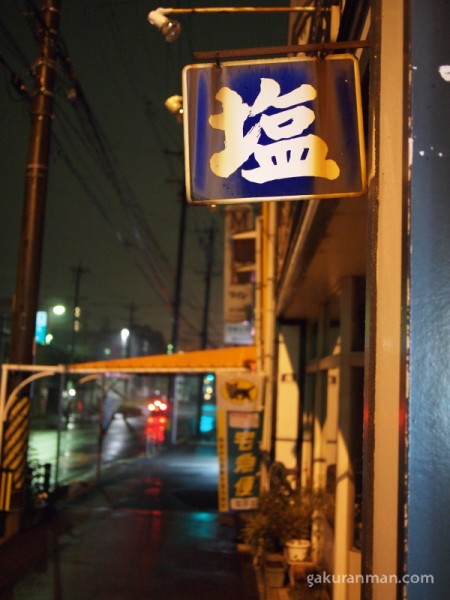 Salt Sign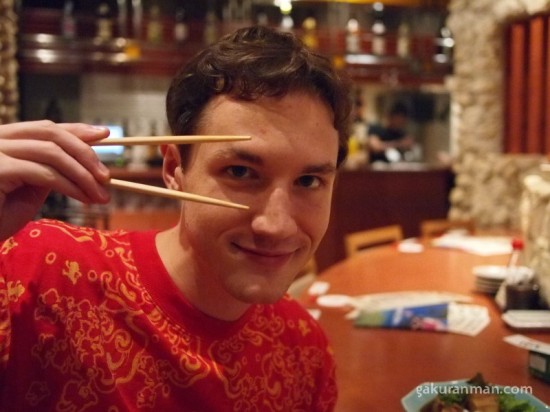 Tsukamu (ISO 3200)
Me looking waaaay too childish at an Okinawan restaurant.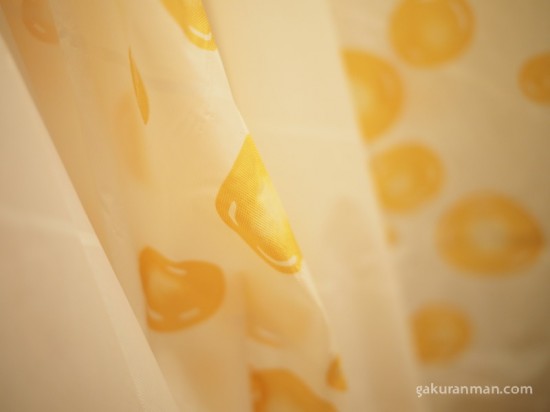 Shower Curtain!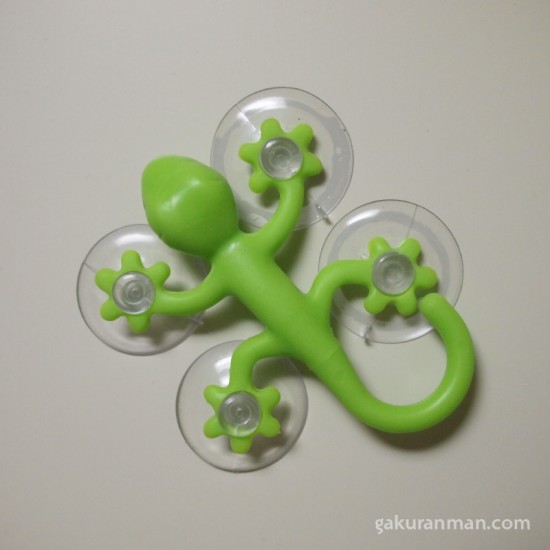 Yamori Keyhook (6×6)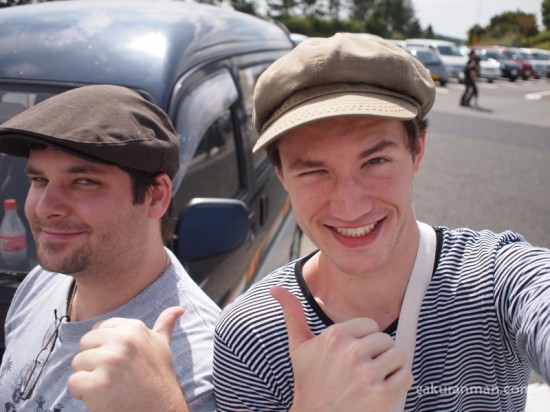 Chums (taken with the Olympus 17mm lens)
This is a tantalising sample from my recent hitch-hiking travels! Will post the full account soon-ish, as well as those Gakuranman contest results, promise!
Critique is most welcome. (*Begs in dogeza-style*)