After several years, the charming little Korean series created by SamBakZa involving a Cat and Rabbit has come to a close. It's a series of animated shorts with little-to-no dialogue that paints a thoughtful social and cultural message. What happens when two people from different races fall in love?

I wrote about the series some time ago here (you can also download a couple of songs), but if you just want to get right to the video, you can watch the final episode and all those before it by visiting the site now. Seems like it's under heavy load too, as thousands of fans pour in to watch Nabi (the cat) and Doki (the rabbit)'s final story.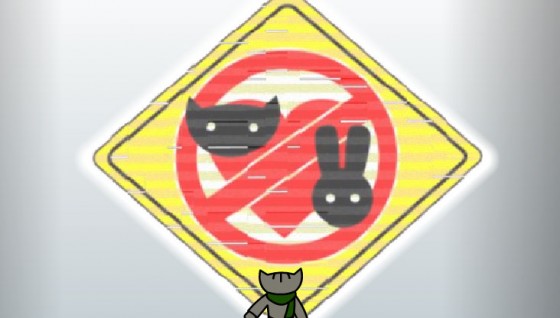 What are your thoughts? Have you experienced isolation from people around you because you chose to date someone from a different culture?