A collection of haikyo articles penned by Japan Times staff writer Eriko Arita ventures into the deeper meaning behind ruins exploration and its popularity in Japan. A mention of my thoughts of the subject are included in one of the stories.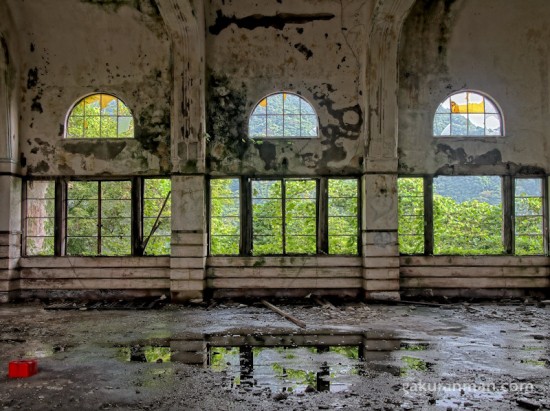 Lost worlds of Japan – Exploring the popularity of haikyo, the nostalgia for all things transient and a mention of my interview.
Roads to nowhere lead to past times – An authority on Japan's old tunnels, Yoshiyuki Hiranuma, gives us a rundown.
Crumbling relics tell of life and death — and of rebirth, too – Kaoru Nakata gives a great overview of Japan's ruins and how they provide not just an economic value to the country, but also a spiritual one.
I'm curious. What's the deeper meaning behind ruins for you?