It's official! Sometime after 10pm JST on 5th July, the UNESCO committee decided that the 23 'Sites of the Meiji Industrial Revolution' submitted by Japan for registration as a World Cultural Heritage Site were worthy of inclusion.
The list includes 'Battleship Island', otherwise known as 'Gunkanjima', a particularly well-known site popularised by the recent James Bond movie Skyfall. Readers will know that I've been captivated by this haikyo island since 2009, and frequently visited as an explorer ever since, even acting as a fixer and coordinator for television crews making productions on the island.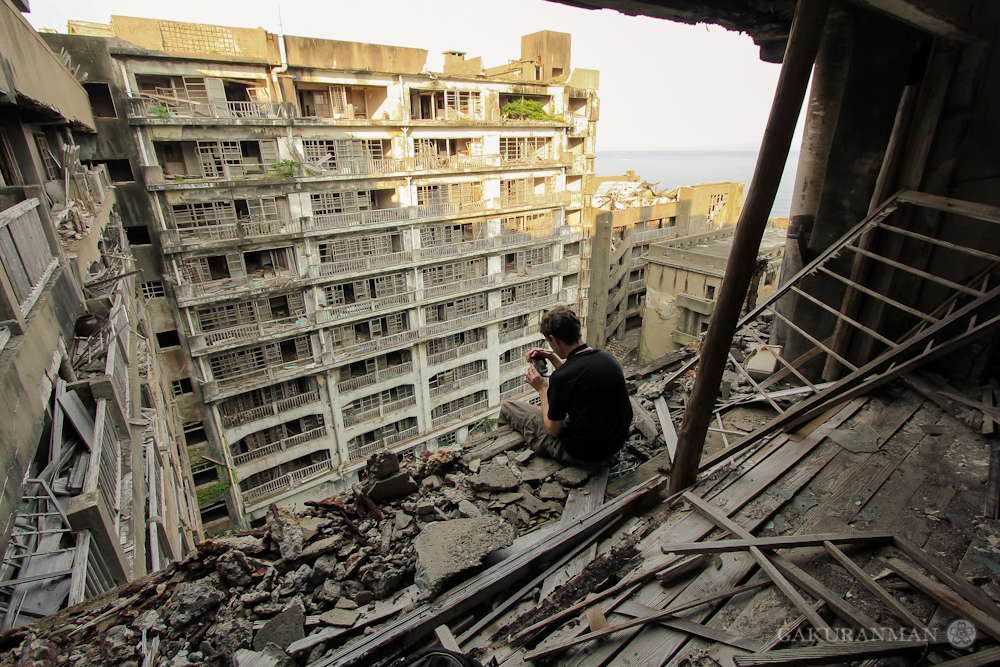 The original decision for Japan's world heritage listing was supposed to have been made yesterday July 4th, but the decision was delayed to allow Korea and Japan to come to terms with their differences. Korea is concerned that Japan wishes to glorify the listing by avoiding mention of the victims of forced Korean labour that occurred at many of the sites. The issue is particularly sensitive because historically the Japanese government has sought to downplay the issue and even move to have it dismissed altogether. A great writeup on the issue is here.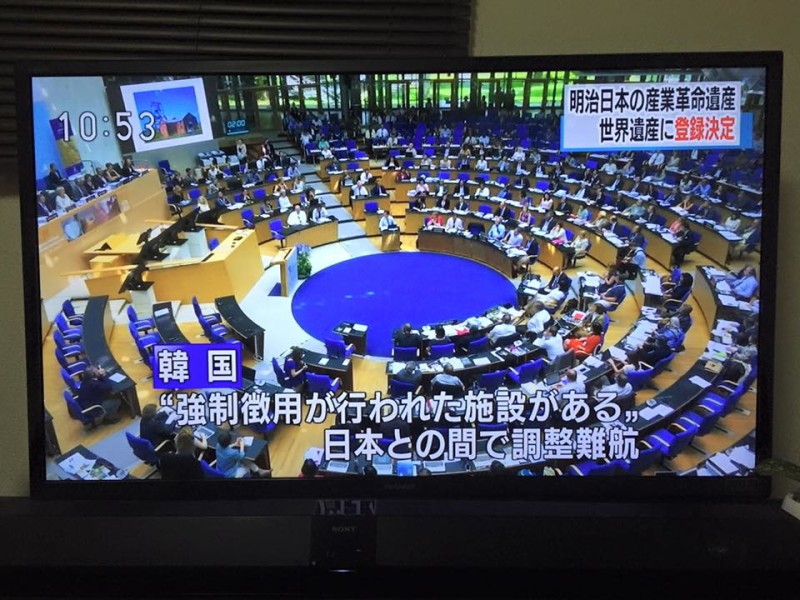 According to the most recent announcement via NHK, Japan will provide 'appropriate measures' such as information centers to ensure the victims, including those taken against their will to work at the UNESCO sites of the Meiji Restoration, are not forgotten. I'm curious to see exactly what terms Korea and Japan agreed to, and if Japan will use the term 'forced labour' in their descriptions of history.
According to the Washington Post and confirmed in this video from News 24, in a statement after the decision the Japanese delegation said "Japan is prepared to take measures that allow an understanding that there were a large number of Koreans and others who were brought against their will and forced to work under harsh conditions in the 1940s at some of the sites".
Yet NHK shows in a post address by the Foreign Minister Fumio Kishida we hear him say that the words of Kuni Sato, Japan's UNESCO ambassador "do not stand to mean 'forced labor'". (In Japanese: 強制労働を意味するものではない). It seems Japan's semantic games will continue.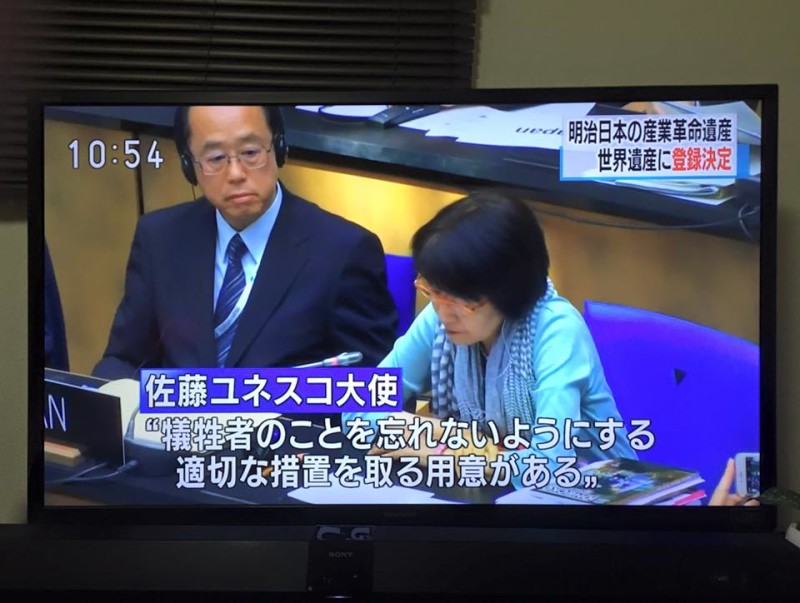 But today we can celebrate. The ruling means that Gunkanjima will be given the attention it needs including long overdue repairs on its seawall. The downside for adventure seekers like myself, is the the site will become an even bigger tourist attraction. It is the continuing dilemma I face when exploring abandoned locations – too much exposure either leads to vandalism or security (in this case, increased security on the largest scale!). At the same time, if left neglected, the site will almost certainly perish.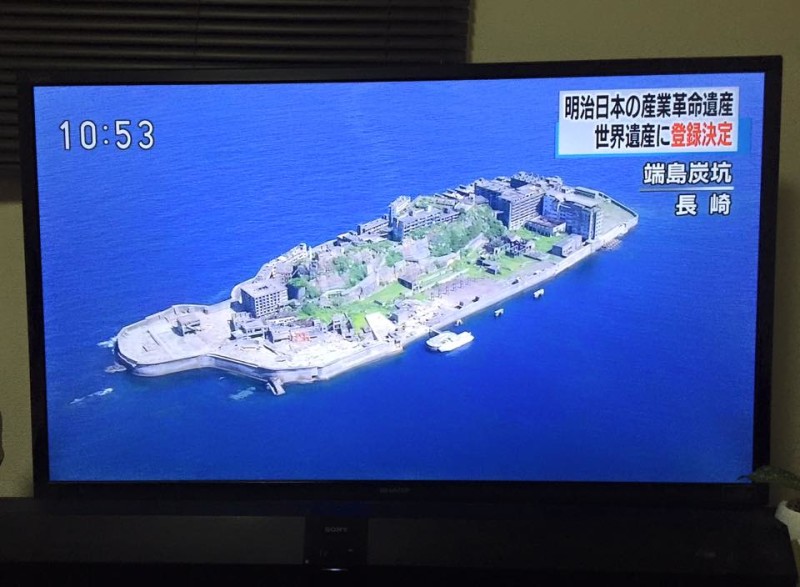 I'm glad that Gunkanjima got the attention it deserves, but I hope that it can be preserved for future visitors in the form that inspired me on my first illicit visit. It you haven't read the story yet, be sure to check it out!