When visiting my host family up in Akita some time ago, I came across a rather interesting item. It was a Mahjong board (my host parents being rather keen players), but not just any – a classic Yakuman Sparkling Diamond set made by Nintendo!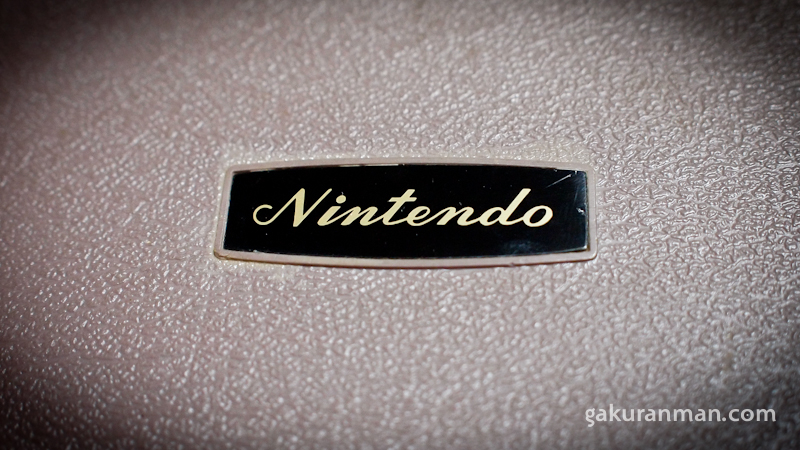 I know very little about Mahjong myself, having never really taken the time to properly learn the ins and outs of the game, but I can appreciate the quality in this old set they showed me. Packaged in a hardened grey case a little reminiscent of the NES game cartridges from my youth, the word 'Nintendo' is neatly placed in the centre. Before making computer games, Nintendo was a originally a playing card company and also dabbled in other areas of business before turning their sights to create Mario and other well known characters.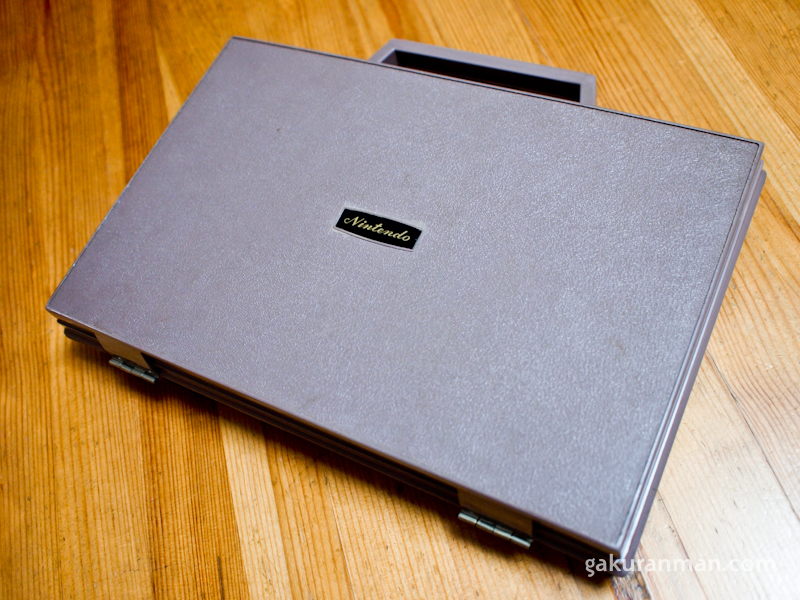 Opening the box, a nice fabric-lined interior with an old manual created by the Kyoto-based company. The resin tiles are stacked up in two racks.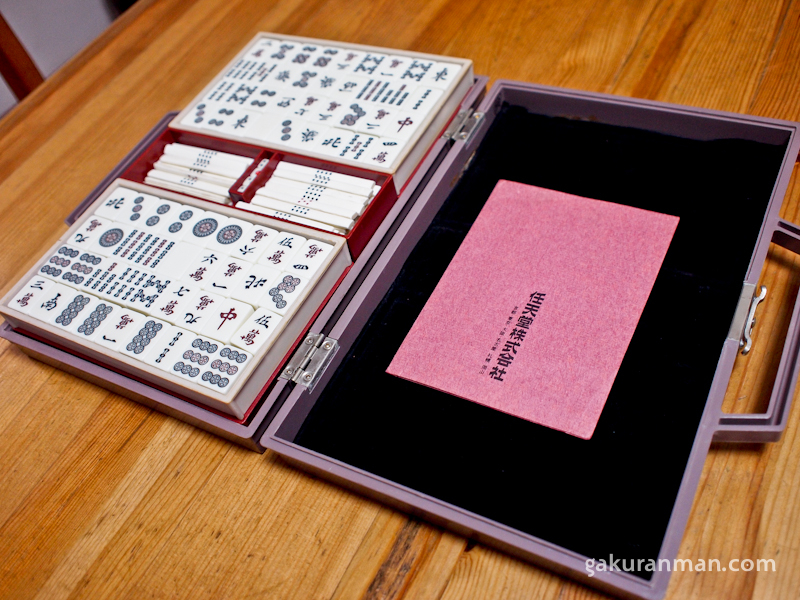 This particular version is known as the Nintendo Yakuman Special set (麻雀牌 任天堂 役満 特重) because of a sparkling diamond-like object placed into one of the tiles. A very similar set sold on Yahoo Auctions for 22,000 yen.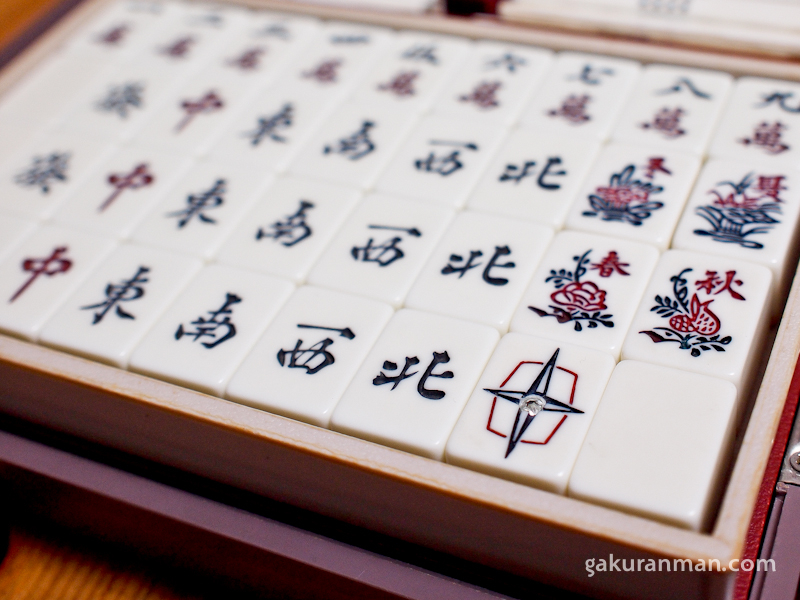 Another shot of the tiles below. I have to admit, handling the tiles felt a lot better than I had imagined. The had a substantial weight and very satisfying click when placing them down.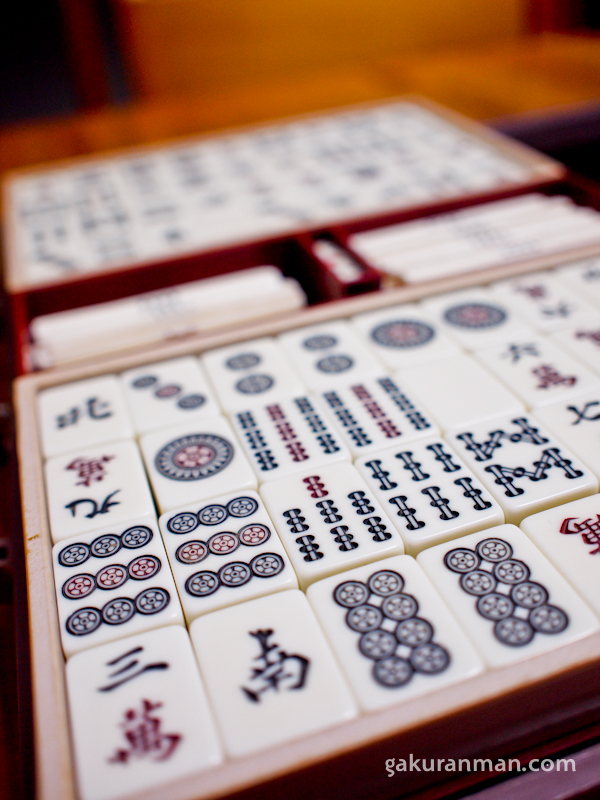 Another old item my host parents had lying around was an original set of Nintendo hanafuda cards. I've written in the past about me acquiring some special promotional Club Nintendo hanafuda cards, but these were the real deal. Kinda sweet, huh?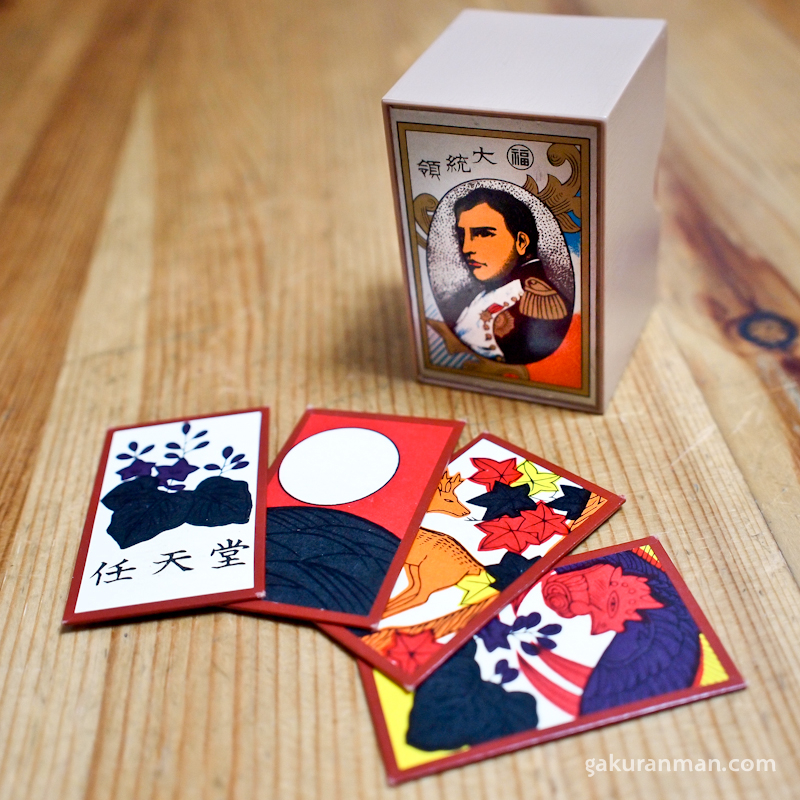 Have you ever come across some old Nintendo merchandise? How about items that hark back to Nintendo's taxi days or even the love hotel chain they allegedly opened?