Just a few pictures I've taken recently walking around Aeon in Japan. I'm enjoying using my new Olympus PEN E-P1 camera and flexing my creative muscles. I have tested two lenses in this post – the Olympus 17mm f/2.8 pancake and the Panasonic 20mm f/1.7 pancake. Enjoy!

I'm not a professional photographer and still very much learning the ropes, so please give me some constructive criticism! Many of these experimental pictures were taken using the built-in camera filters. They are all out-of-camera Jpegs and unedited except for re-sizing and watermarking.
Exploring Aeon with the 17mm lens
---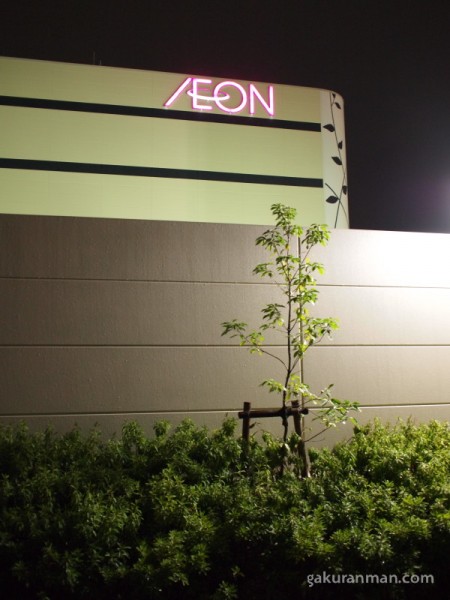 Reach for the sky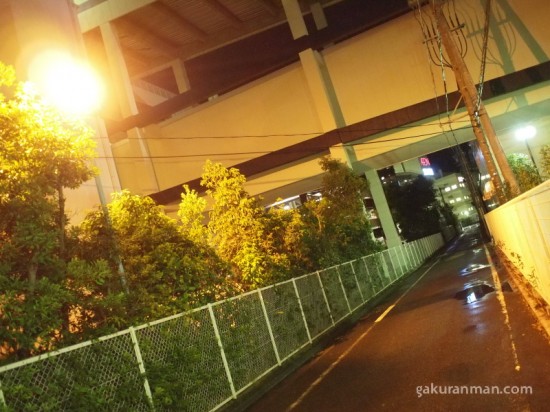 Backstreets of Aeon shopping centre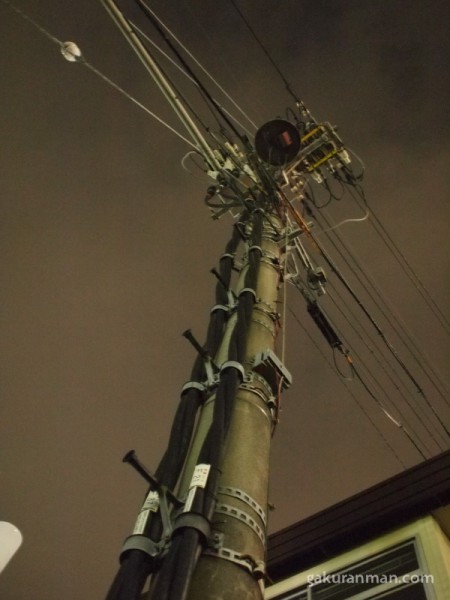 Grainy pilon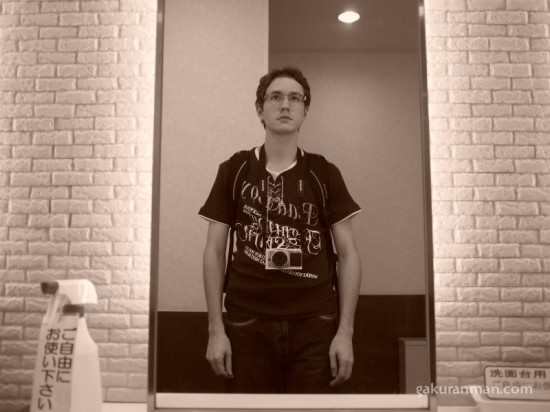 Posing in the loo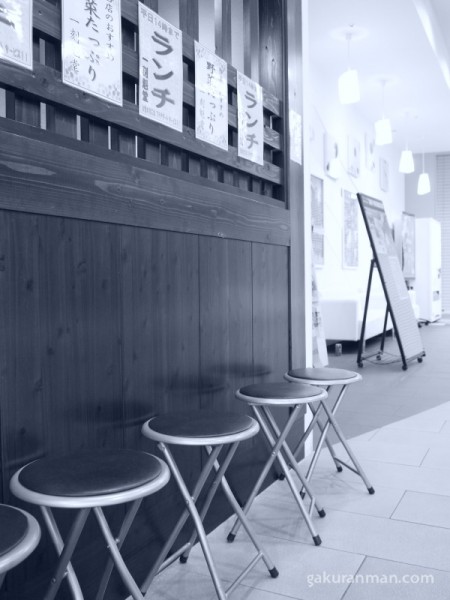 Absent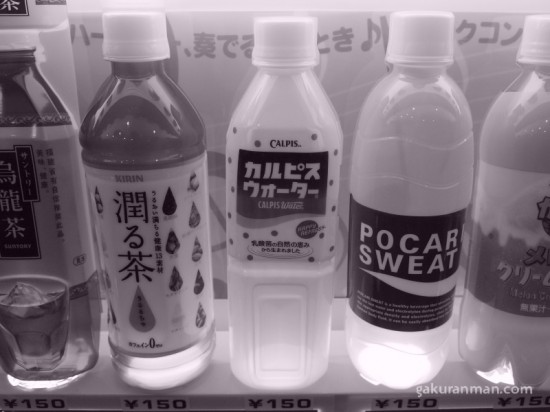 Japanese drinks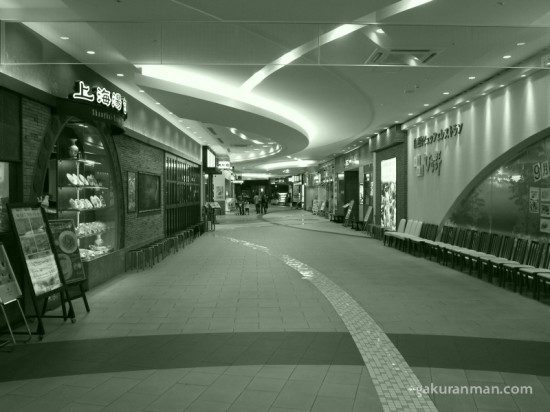 Aeon before closing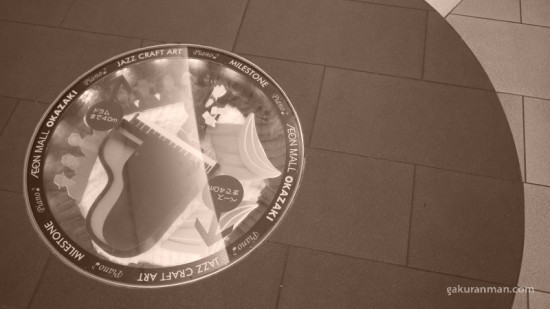 Floor art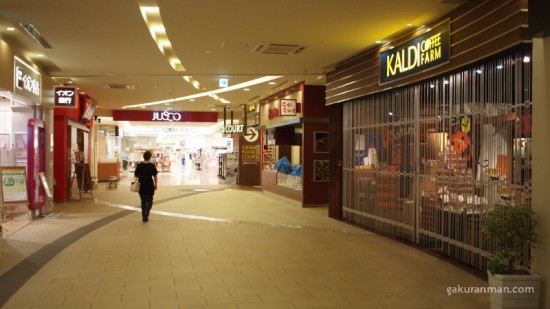 Lonely customer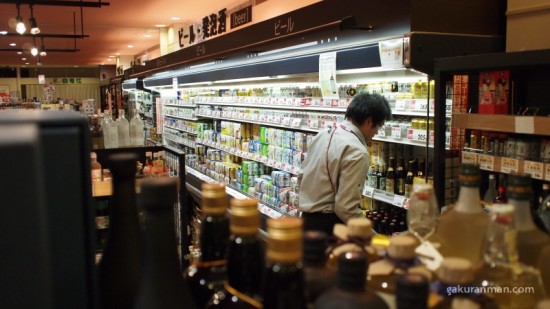 Re-stocking
A few shots with the 20mm lens I acquired today!
---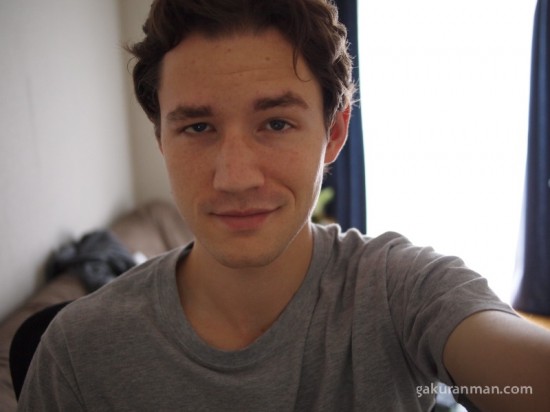 A sleepy me with a new lens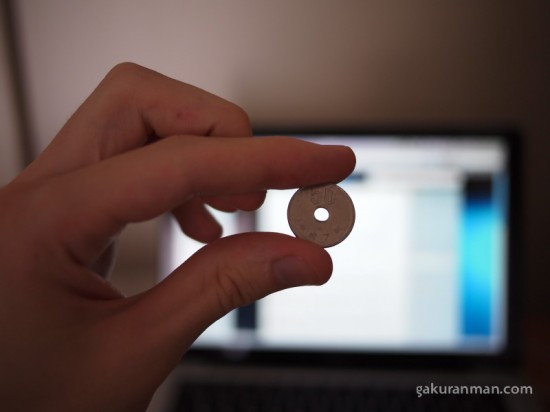 Holey yen!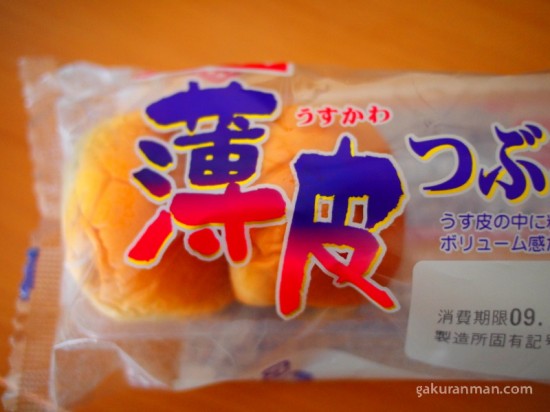 Tsubu-an, the sweet, sweet red bean paste buns. *Drool* (Pop-art filter)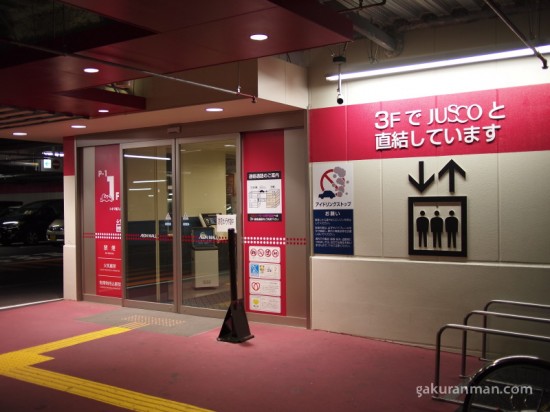 Jusco elevators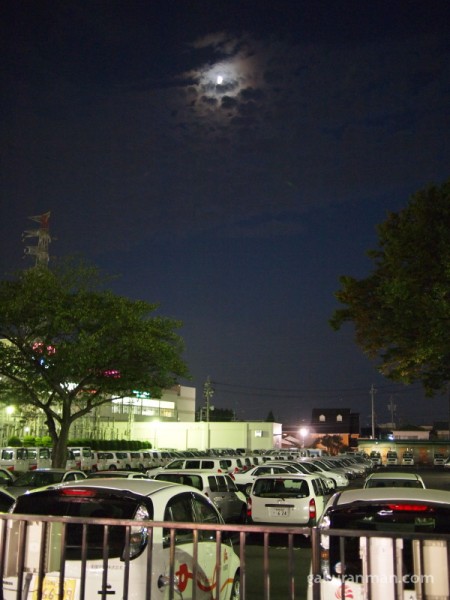 Night time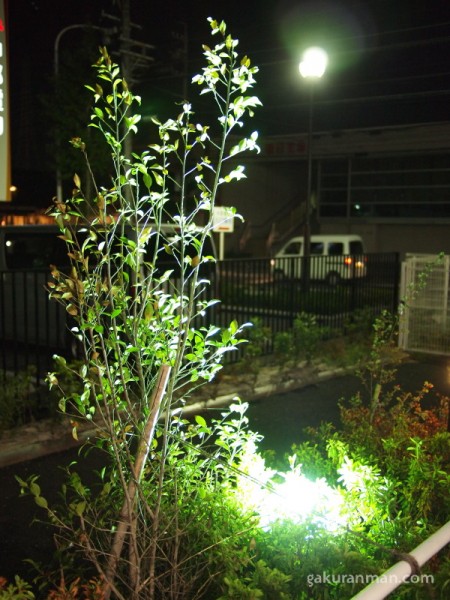 A tree. Illuminated, too.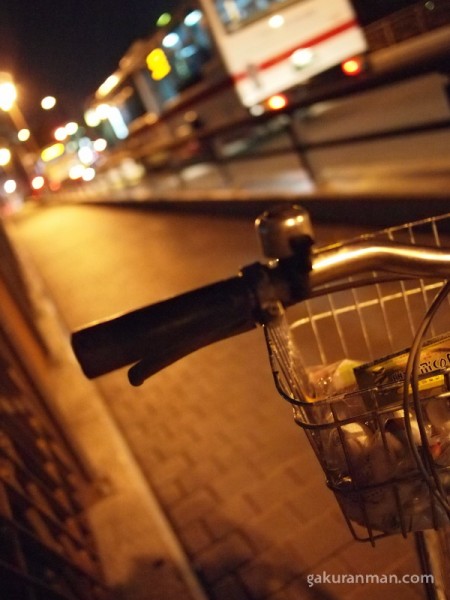 Homebound
Alrighty, the last few shots really don't do the Panasonic lens justice – I've only had it a day! But it's definitely faster than the 17mm and much brighter. Methinks it will be my lens of choice from now on. Expect more pictures soon!
What did you think? Criticise me baby!
P.S – The Gakuranman contest results will be posted sometime this week!