Fine Orient is an e-commerce site primarily focused around Japanese goods, particularly women's kimono, but also has a large range of oriental goods, such as Chinese calligraphy, handbags and purses, japanese gifts and even some luxurious oriental-themed women's nightwear, pyjamas and pyjama sets!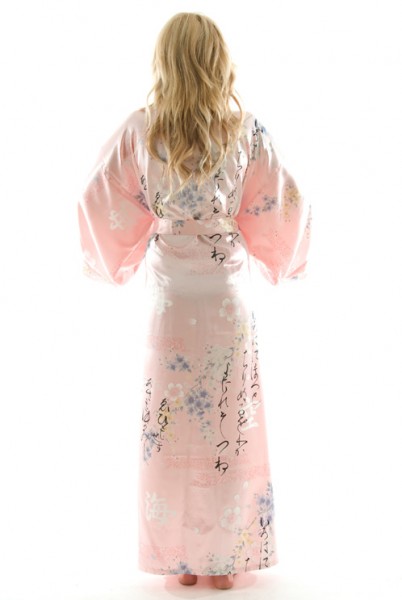 I've been working with the owner to get the new website ready, tweaking design aspects, images, copy and doing lots of quality and error checking. The original website was quite dated, but I think you'll agree the new interface looks very web 2.0 and is user-friendly and attractive. We've put a lot of consideration into the layout and and copy writing for the products, but couldn't have done it without the awesome designer and developer and the great photographers.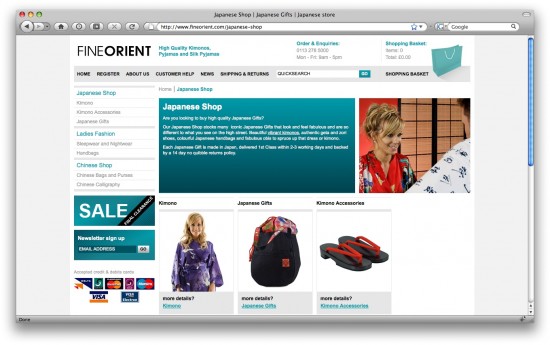 Below are a couple of detail shots from the products sold through Fine Orient. Some pretty nice stuff here! You probably won't find much better outside of Japan itself. Of course, this is a bit of a plug, but I wouldn't bother to recommend such a site if I didn't think highly of it! The owner is a great guy and has a lot of background in dealing with East Asia, including high-standing contacts such as Master Hu, the man behind the beautiful Chinese calligraphy.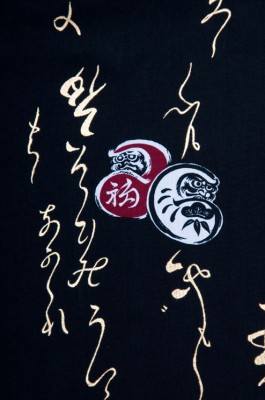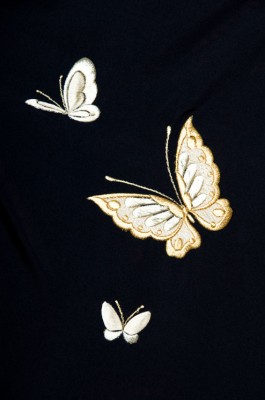 Take a look for yourself and see if anything takes your fancy. There are a couple of low-priced men's yukata in there that I wouldn't mind myself!